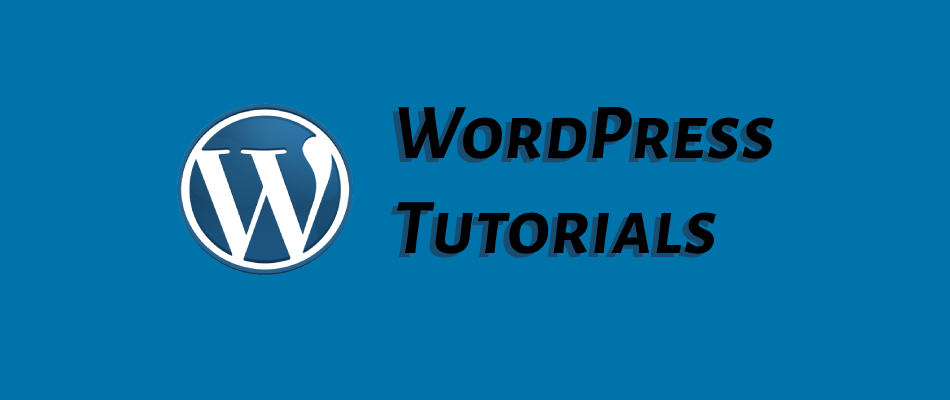 A Simple Tip To Increase Website Reader Engagement.
Seeing that I have more than a decade of hands-on experience with search marketing and helping lead turnaround efforts to reposition personal and company brand websites, I would like to share a simple tip often overlooked that is likely to increase reader engagement — to say the least.
This simple yet often overlooked tip has nothing to do with how you write content (believe it or not). It involves setting the reader's expectation for whether or not they choose to click to read and consume your content.
What is this simple tip you dying to know more about? This tip is so simple that you'll kick yourself for not adding it many moons ago.
The tip I speak of is nothing more than caring about your site readers and valuing their precious time by adding a simple WordPress plugin to display the estimated read time of content.
A Simple Tip To Increase Website Reader Engagement
Click To Tweet
Believe it or not, adding an estimated reading time to content produces, but is not limited to, the following:
Increased trust, which leads to greater user engagement.
Increased average time spent on websites.
The increased average number of pages viewed.
Lower website bounce rates, likely leading to increased search rankings.
And most of all, your content is likely to stand out head and shoulders above the competition, not caring enough to add estimated read time to their website content.
After all, you only get one opportunity to make a first and lasting impression. Focusing on this small key detail will unlock the door to greater relational capital leading to customer and revenue growth.
Adding the Reading Time WP plugin takes only a few minutes and a couple of clicks of the mouse. It's just that easy!
Watch and Learn How to Add Estimated Read Time to WordPress Website
I invite you to watch this quick tutorial video below demonstrating step-by-step instructions for installing and configuring the estimated read time plugin: Reading Time WP.