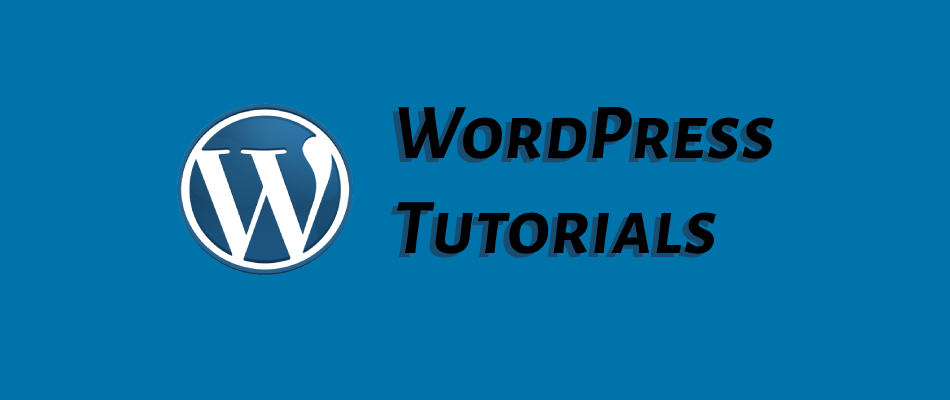 How to Create Dynamic Custom Sidebars in WordPress
Technology to build and develop websites has journeyed quite a way in the last 30 or more years, yet it still has a way to go. Where will websites venture next? No one knows.
But no matter the technology behind the website, the one constant most website operators desire is the ability to keep their website content fresh and relevant while maintaining the flexibility and fluidity to keep content dynamic in nature.
One of the most neglected elements of most websites is the lonely sidebar. Most websites will update their sidebars sparingly with a new product, lead magnet, or newsletter sign-up just beneath the search bar, recent posts, or trending posts.
And while many focus on cranking out new content in hopes of "striking it rich" to secure the top spot on page one of Google, there are a number of websites cleverly using their sides bars to display or hide content based on tag, category, post or page type, archive and the list go on.
While many know that WordPress offers a widget area to create and modify a static sidebar, many don't know that WordPress offers the ability to create and use dynamic content sidebars.
And it's not rocket science, either. In fact, I recently discovered a plugin — Custom Sidebars – Dynamic Widget Area Manager — developed by WPMU that allows a website to dynamically display custom widget configurations on any page, post, category, post type, or archive page.
At first, I was a bit skeptical as to how easy it would be to install, configure, and view. In a matter of 5-10 minutes at most, I was able to create a single sidebar with 9-10 blocks of content with logic for displaying and hiding the content with a few points and clicks of the mouse.
And while it may not matter to you, this plugin is also well-integrated and lightweight, seamlessly integrating with several plugins without conflict or skipping a beat.
One of this plugin's most interesting features is the ability to clone and sync widget settings. In one simple click, you can close a sidebar's content block and allow it to remain linked or unlinked.
Linked implies that when you change one content block, all other cloned and linked content blocks will change by simply changing one. But no worries, you can clone and unlink content blocks too.
While I could drone on about this plugin, I think it's best you give it a go yourself. At the very least, take a moment to watch my tutorial as I demonstrate how easy it is to create dynamic customer sidebars for your WordPress website.
Drop me a comment if you need additional plugins to try, or a simple thanks for saving, if not adding, years back to your life and website. 😀