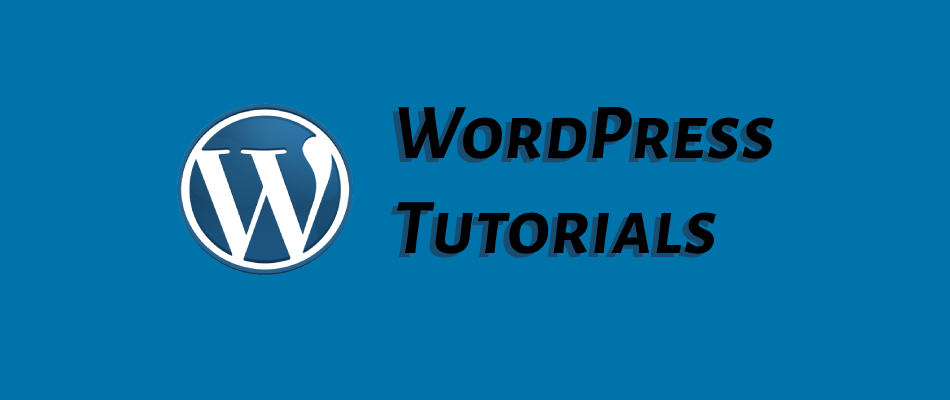 How to Add Video to Email using Mailchimp.
Not long ago, I set my sail towards mastering the use of video to grow my business, digital presence, and reach.
It was rough starting out, getting acclimated to a smooth and natural delivery of informed speaking with matching body posture.
Of course, most of you know that I started out recording screen captures of my desktop demonstrating a series of how-to tutorials for WordPress, search marketing, and domain name strategies to grow your business.
I progressed from screen capture tutorial videos to recording in-person question-and-answer interviews.
But what really changed the game for me as well as my website reaching and serving more people, was including videos in my email campaigns.
Now, you're likely wondering… How in the world have you included a video in your email?
For those that don't know, it's been impossible for a number of years — although few have mastered it with a smoke and mirrors animated gif that continuously loops.
While I won't share with you how to create and include animated gifs in your next email, I will share with you how I include videos in emails using Mailchimp.
Watch the video tutorial below as I demonstrate step-by-step instructions for how to include YouTube, Wistia, Vimeo, and other 3rd-party video services in your next Mailchimp email campaign.